1. How can education consultancy benefit my child?

Education consultancy involves providing expert advice and guidance to help individuals make informed decisions about education, such as choosing a school, college, or university.
It can benefit you or your child by providing:
Personalized support

Access to resources and information

Assistance with navigating the education system
2. What services do education consultanants offer?

Education consultanants offers a range of services, such as school or university selection, college admissions counseling, academic tutoring or test prep, career counseling, and more. Some consultancies may specialize in specific areas or age groups.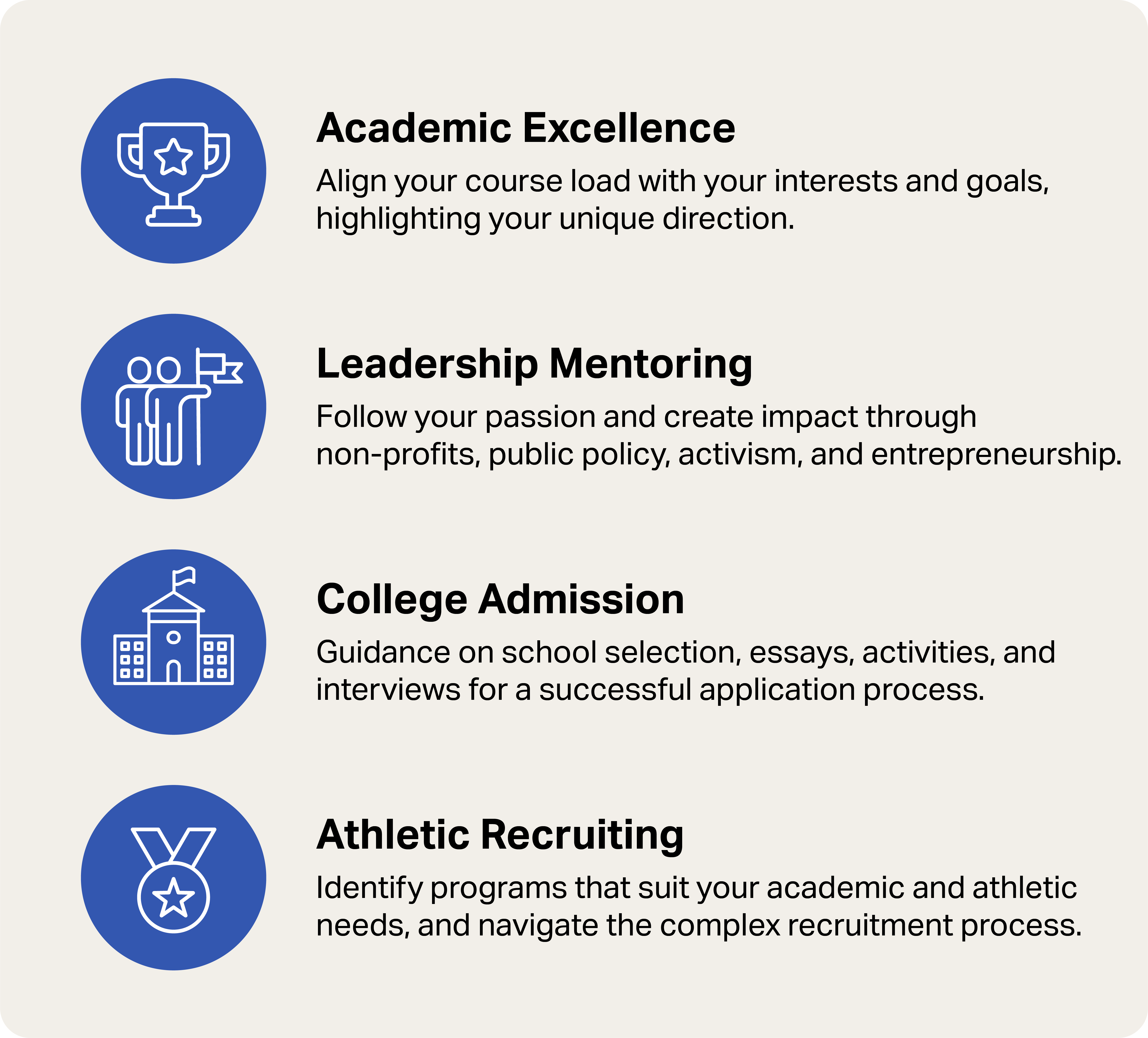 3. What will your child's admissions counselor work on in any application program?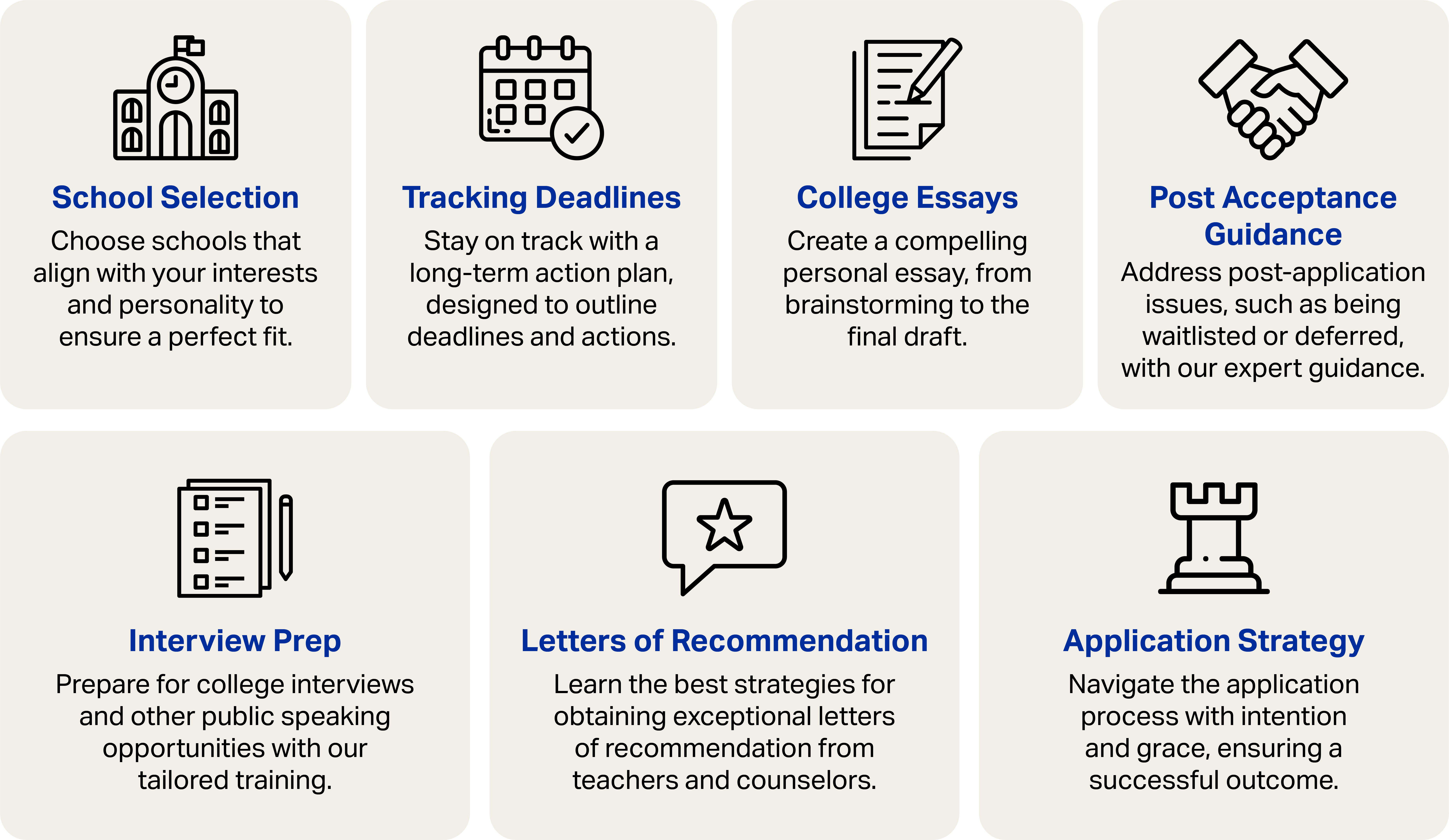 Intrigued to know more? Get in touch with our partners.